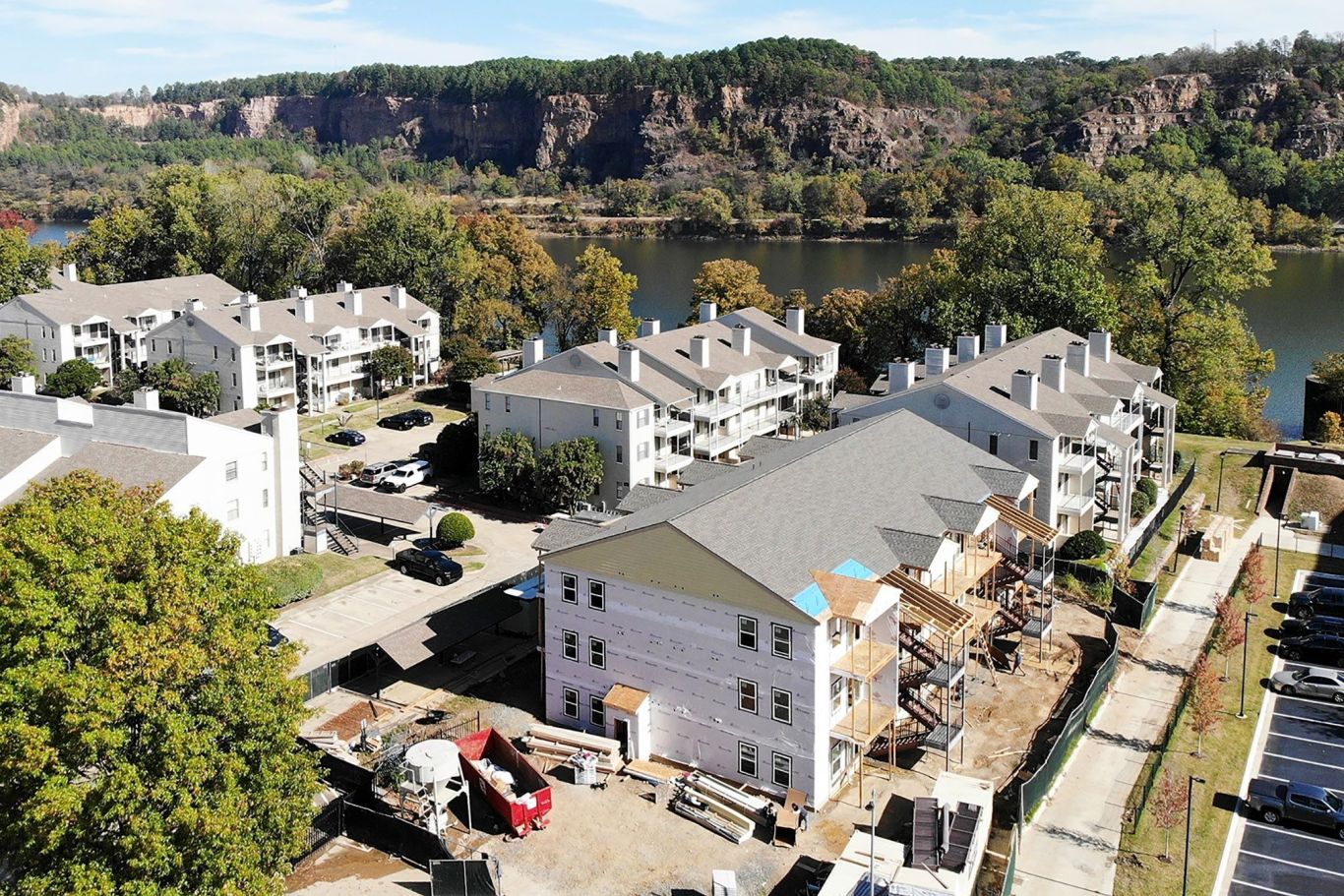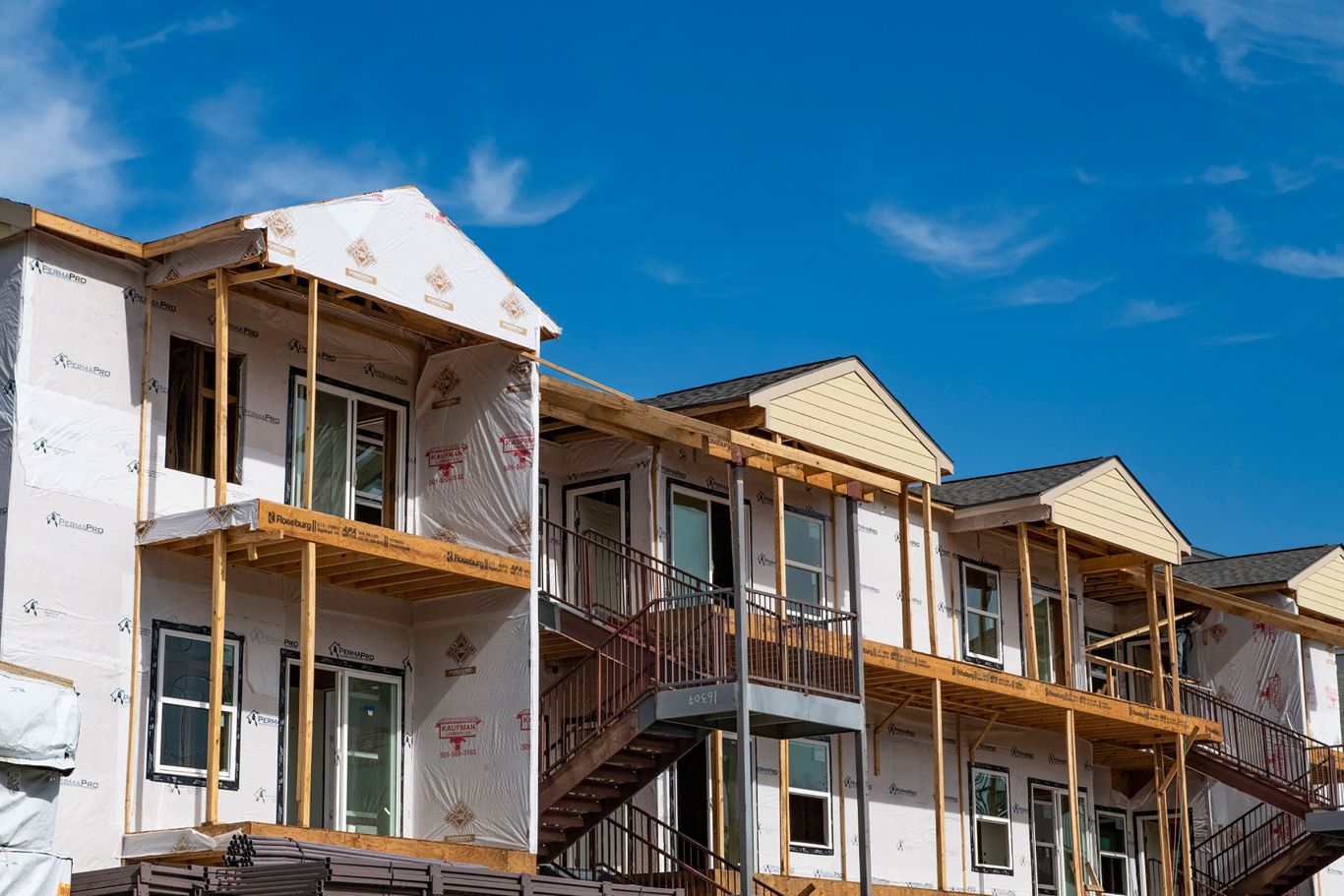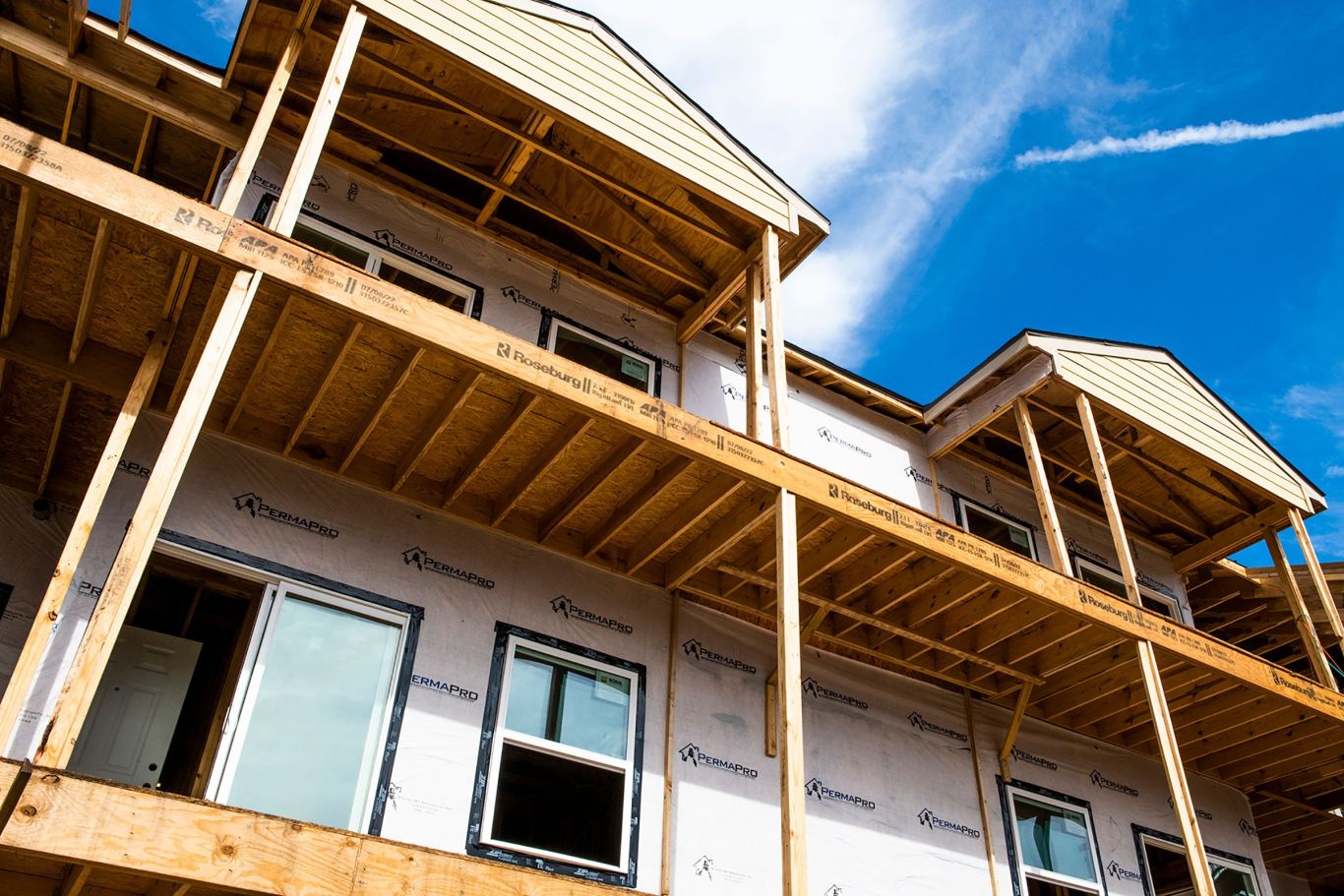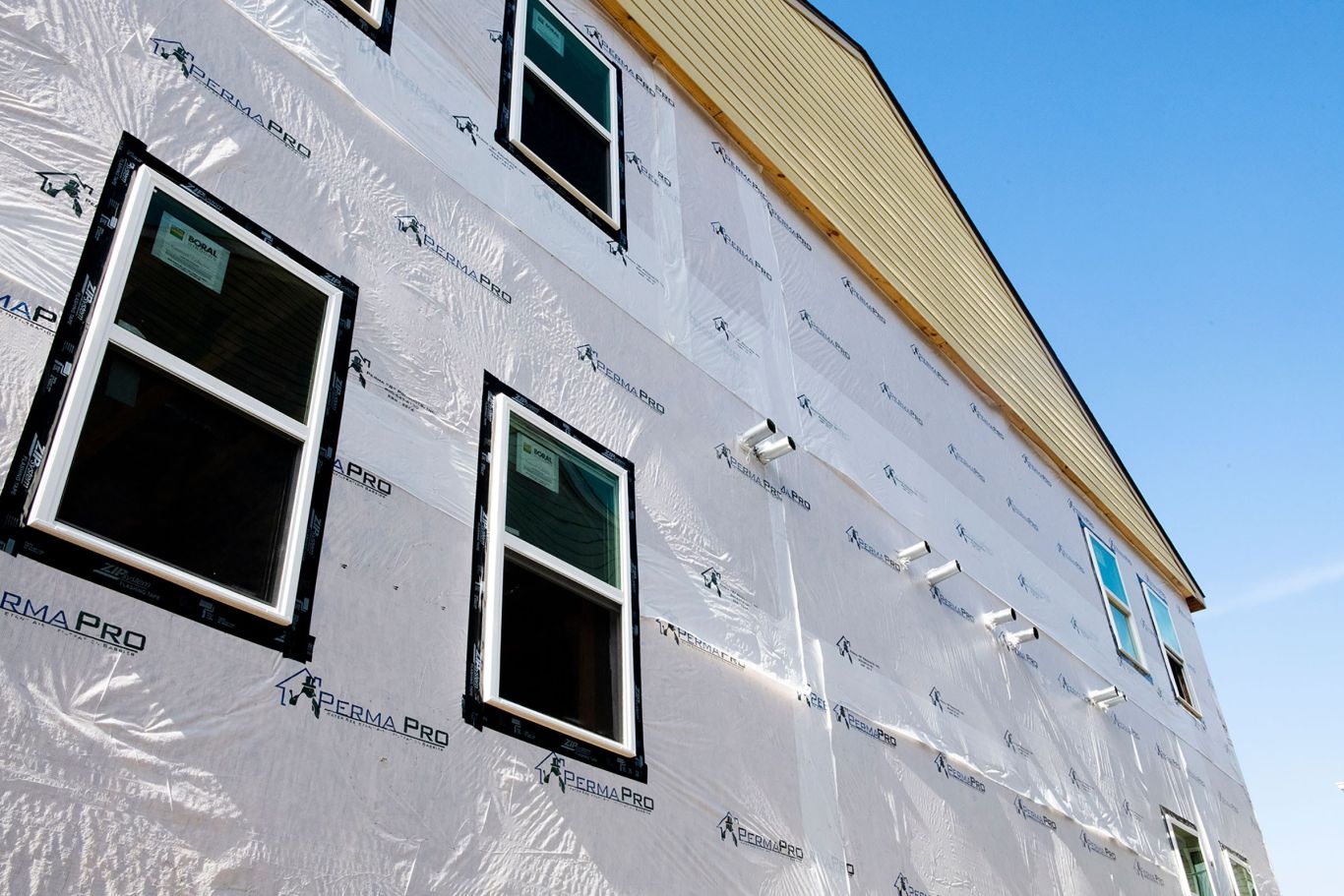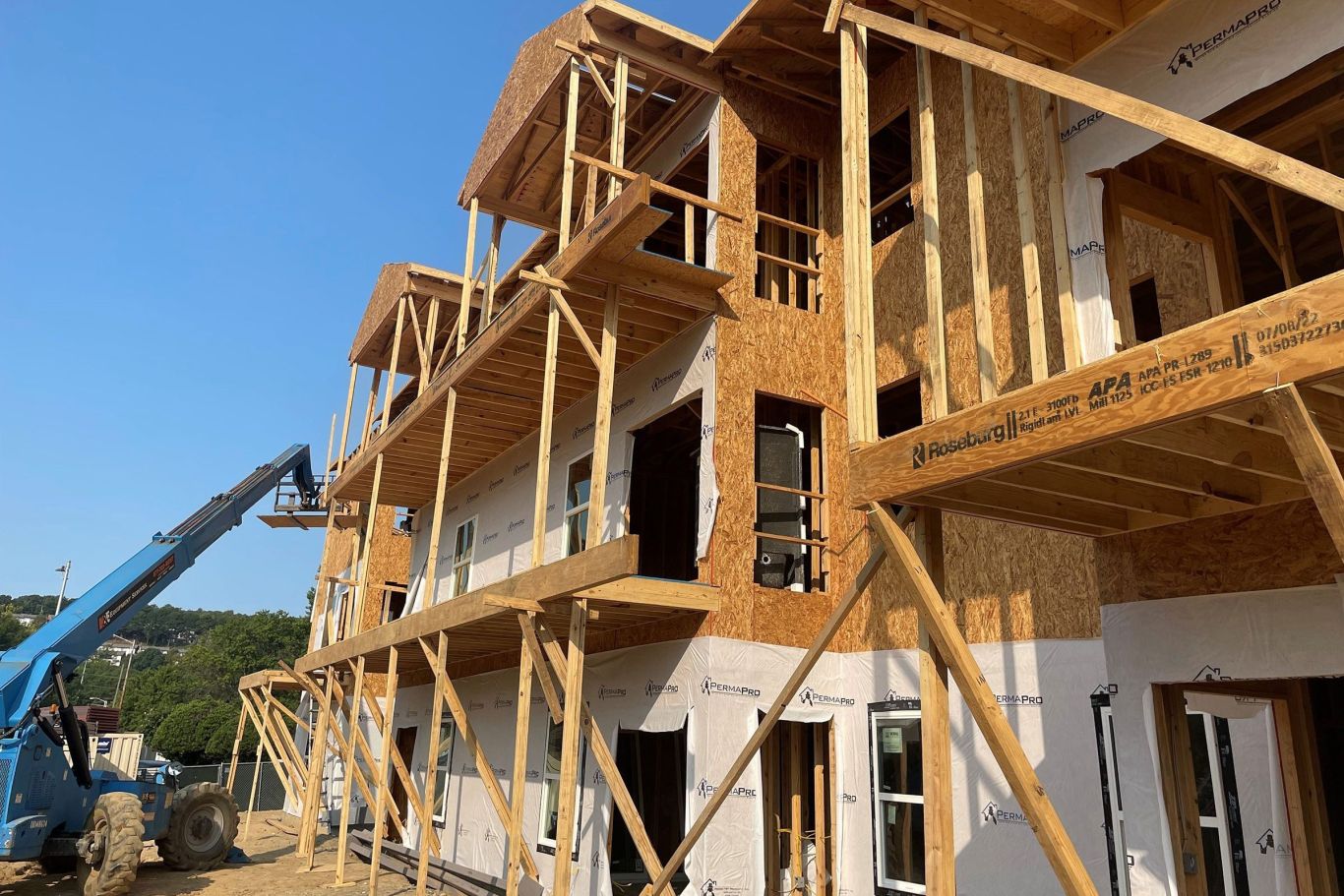 Riverwalk Multifamily
Little Rock, AR
Repeat Client
The 24-unit Riverwalk Apartment building has undergone a complete reconstruction. This initiative adds to a series of collaborations with this client spanning nearly eight years.

Abbotts Run
Wilmington, NC
Repeat Client
Abbots Run has undergone a complete exterior repaint of the apartment community. Grace Construction has an ongoing relationship with this client and has undertaken countless projects over the past eight years.

Bella Vista
St. Louis, MO
Repeat Client
The Bella Vista Clubhouse project involves the construction of a ground-up clubhouse within a pre-existing apartment community. This marks Grace Construction's fifth significant undertaking for this customer, who has also entrusted them with numerous smaller projects in the past.

Chisca on Main
Memphis, TN
The Hotel Chisca project centers on the seismic retrofitting of an existing apartment building. This venture is Grace Construction's first collaboration with this customer.

VA Vet Center
Baton Rouge, LA
Repeat Client
The VA Vet Center project entails a tenant improvement (TI) endeavor, transforming current office space into a VA facility. This initiative marks Grace Construction's fifth major undertaking for this customer.

The Senate Phase II
Columbia, SC
Repeat Client
The Senate is undergoing renovations of the existing concert venue including restrooms, greenrooms, bars, and exterior improvements. Grace Construction continues to work with this client, and the Senate Phase II is the fourth project in this partnership.


Oakland Pediatric Dentistry
Oakland, TN
The Oakland Pediatric Dentistry project involves the conversion of retail space into a pediatric dental office. This undertaking marks Grace Construction's first collaboration with this particular customer.

Glen Townhomes — Fire Restoration
Memphis, TN
Repeat Client
The Glen Townhomes is undergoing fire restoration of four apartment units. This marks Grace Construction's second engagement with this customer.